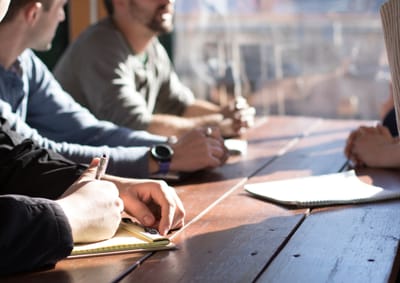 ImmersivEdge Advisors is a service business –
we provide personal, professional service to every one of our clients. We ask a lot of questions so we understand your business, your objectives, your position in the marketplace – what we need to know to offer exceptional service.
We provide the same services as the big, expensive consulting firms. But we have more experience and lower overhead, so you get better results.
When we work with you, we apply our tested processes to address your requirements. We work with you to define the final objectives, deliverables, and milestones. We take the time to answer your questions. We respond quickly.
We help developers and manufacturers perfect their products, strategies, market knowledge, and messaging. We help xR users choose the right solutions and solution providers.
Contact us today to discuss how we can help you maximize your investment in xR or other advanced technologies. Use our
CONTACT
form,
email us
, or call +1 510 419-0800.
Our goal is outcomes that exceed your expectations.
We're eager to make your experience with us memorable in all the right ways.
If you need something we haven't considered, tell us. If you see a way to improve our services or products, we want to hear about it. And if you have a colleague who needs our help, we appreciate your recommendation.
Get in touch today.
Contact form,
510 419-0800,
info@ImmersivEdge.com.