Senior advisor adds years of xR experience to ImmersivEdge team.
Brian Blau, a senior executive with over 25 years of experience in technology industry research, management, who is also one of the xR industry's most trusted analysts, has joined ImmersivEdge Advisors.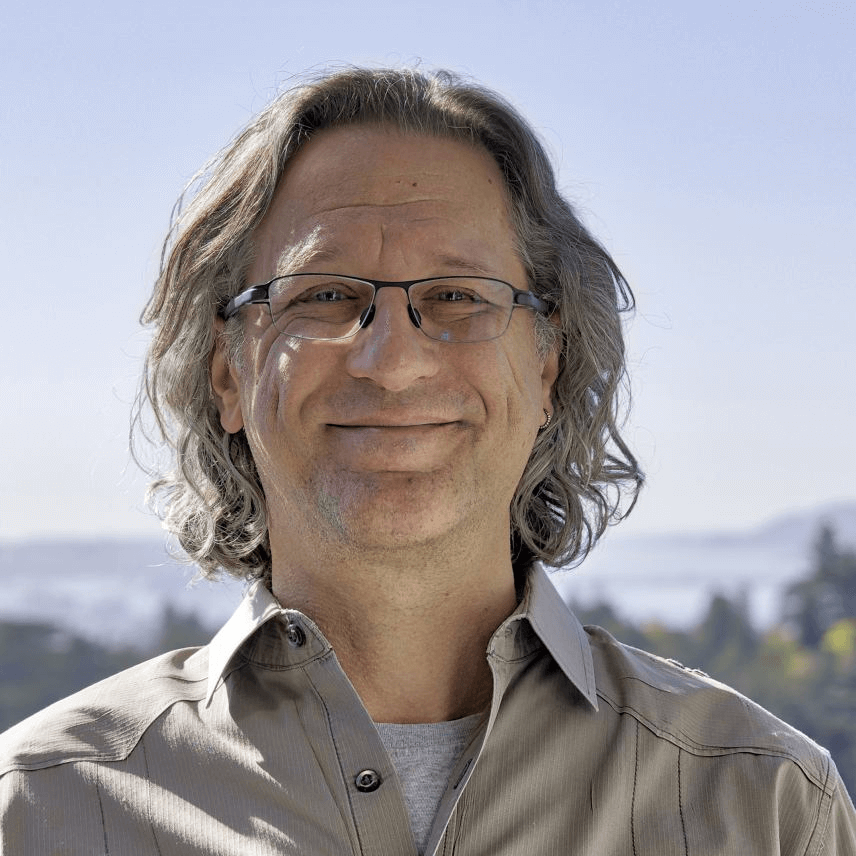 Brian Blau, Senior advisor at ImmersivEdge AdvisorsImmersivEdge Advisors provides market analysis and reporting on the exploding xR (Virtual and Augmented Reality) industry, as well as personalized strategic, marketing, and research services for companies involved with developing, selling or buying immersive technologies.
Brian is a startup veteran, passionate about technology development in consumer devices, apps, and services, as well as their use in enterprise. His areas of expertise include augmented and virtual reality, social networking, mobile devices, computer graphics, video games, interactive media, and other cutting edge and emerging technologies and trends.
Recently a VP of Research at Gartner specializing in AR/VR tech, products and business strategies, he has also worked at Autodesk, vTime, and Double Fusion. Brian testified before the US Senate Commerce committee on aspects of the emerging AR market in 2016.
"We are thrilled to have Brian add his significant knowledge and reputation to our team," said ImmersivEdge CEO Ben Delaney. "I initially met Brian when he was involved with the development of one of the US Army's first major training simulations. He has continued to be a leader in xR development. At Gartner he quickly became one of the world's top business analysts in xR. Having his considerable talent on the ImmersivEdge team makes us even more effective for our clients."
Brian told us, "I'm excited to be joining ImmersivEdge as a Senior Advisor, consulting with clients on critical immersive technology integrations, and on marketplace analysis reports and projects. ImmersivEdge is a great group of friends and colleagues all of whom I have known for many years and know well their deep expertise in xR and the business and technical solutions that enterprise requires today.
My own immersive journey started in the late 1980's at university, researching interactive computer graphics and working on first generation VR gear. I went on to recently serving as a AR/VR and consumer tech analyst at Gartner. I've helped businesses, governments, product teams, investors, startups, and many others make best use of immersive technology. I especially enjoy helping our clients understand and apply the many unique capabilities xR has to transform digital interactions and enterprise systems. My experience includes management, strategy development, product development, fundraising, expert analysis, while advising a global audience of leading technology providers. I've been privileged to provide commentary to some of the world's top journalists and media outlets. At Gartner I was lead analyst for Apple and was invited to give expert witness testimony at the US Senate Commerce Committee hearing on Augmented Reality, Nov 2016.
I'm enthusiastic about being associated with my friends Ben, Clark, Patti and Linda, and look forward to working with clients on using immersive AR/VR/xR in their businesses.
Founded in 2019, the ImmersivEdge Advisors team, including CEO Ben Delaney, and Senior Advisors Brian Blau, Linda Jacobson, Clark Dodsworth and Patti Glovsky, has extensive experience in immersive technologies and business, with skills in finance, research, marketing, brand management, publishing and event production. The team has published five books and hundreds of articles on immersive technologies. Clients include Microsoft, KMPG, Apple, Christie Digital, HP, IBM, LG, SONY, and dozens of other leaders in immersive technology. Members of the team are frequently quoted in respected publications worldwide. The team has won multiple awards for writing and marketing and has provided presentations on six continents.